Amanda was born and raised in the Dayton area. She earned a bachelor's degree in finance with special studies in real estate and marketing. She became a licensed Realtor® and joined Coldwell Banker Heritage, quickly setting sales records never before achieved.
Amanda is proud to consistently place in Coldwell Banker Heritage's top 10 agents. In 2020, she finished the year selling the greatest number of homes and dollar sales volume than any other individual agent. Amanda has ranked in the top 5 real estate agents in the entire Dayton region and was nominated to be one of the Board of Realtors' Top 5 under the age of 40. In addition, Amanda was one of the first agents to be featured on the cover of Dayton's Real Producers Magazine.
As a seasoned real estate professional, Amanda's experiential knowledge and brutal honesty with her clients adds value. She has participated in the sale of hundreds of properties ranging in value from $20,000 to over $3,000,000. Amanda works tirelessly for her clients and as a result, has received hundreds of 5-star online reviews and recommendations.
Amanda is the mother to three children ages 7, 6 and 3 ― two girls and a boy. The DeLong's enjoy spending time together outside, often swimming, tumbling at the gym or running around local parks. They are proud supporters of their Bellbrook community.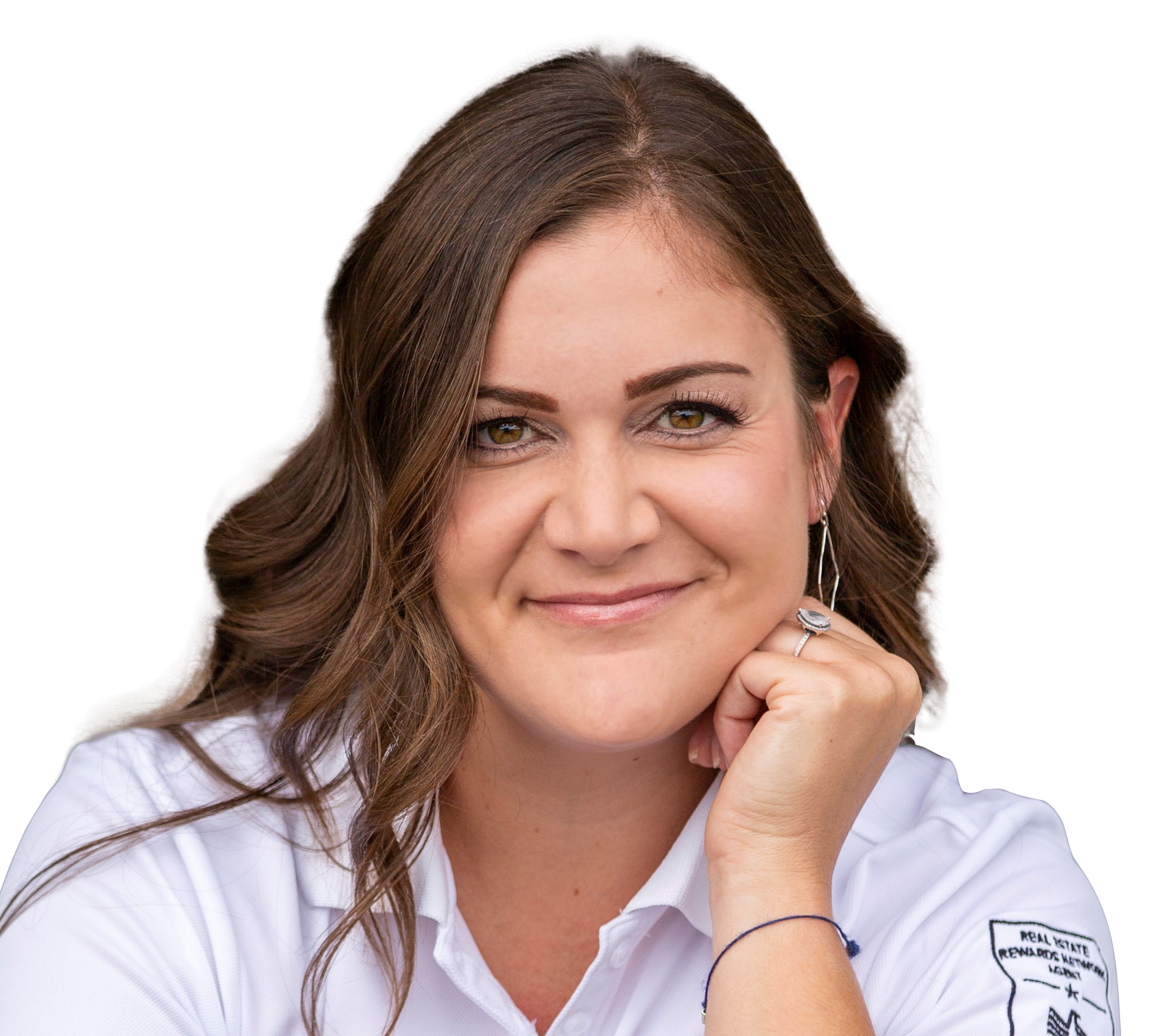 Why does this matter to you?
"I think my history demonstrates that I have the experience you need, a reputation you can trust, and the tools to translate your real estate needs into reality. I take my commitment to clients very seriously, and I am good at what I do. This is not just my business; it is my passion."